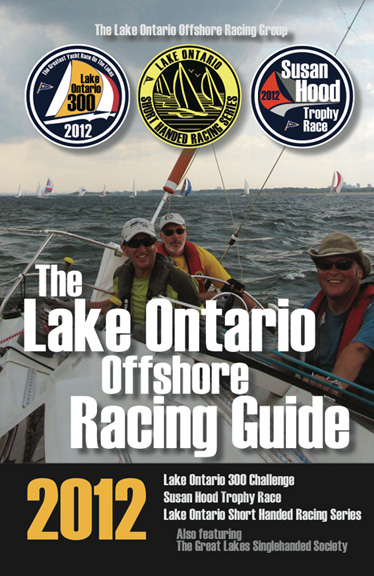 Corporate
The SailTimer™ software was developed in Halifax, Canada by an R&D team led by Craig Summers, PhD. Summers previously produced The Cruising DVDs, an interactive cruising guide series covering the entire route from the coast of Florida across the Gulf Stream, through The Bahamas, The Turks & Caicos, The Virgin Islands, and into The Caribbean.
SailTimer Inc. (originally Indepth Navigation) is the company behind the SailTimer app, SailTimer for Windows, SailTimer for Google Maps, The Sailing GPS, and most recently, the wireless, solar-powered SailTimer Wind Vane.
Who have we licensed to? You'll see credits to the patented SailTimer tacking functions in products including:

• MacENC for Apple computers (USA): features screenshots

• Fugawi (Canada): reselling

• NavSim for Windows (Europe): "SailCruiser" screenshots

• RudderNut (USA): iPad app

Home | How to Use | FAQ | Media | Newsletter
Why VMG/ETA Are Obsolete | Corporate | Contact



SailTimer, TTD and The Sailing GPS are trademarks of SailTimer Inc. in the United States, Canada and other countries. All rights reserved.

Use of these products is at the mariner's own risk. The developer assumes no liability for the use or operation of these products. Mariners are advised not to rely solely on any single aid to navigation.
Copyright 2005-2012 (c) SailTimer Inc.